on 27th April at 7:45pm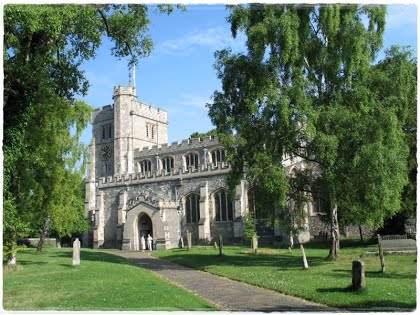 A concert of short choral pieces, sacred and secular,
serious and light-hearted, something for everyone, with
Richard Grylls  - Musical Director
Colin Stevens - Accompanist & Emlyn Jones - Saxophonist
Tickets only £10 at the door(under 18s free) - Proceeds to St. Peter & St. Pauls lighting fund & Hectors House
---
May Day Madrigals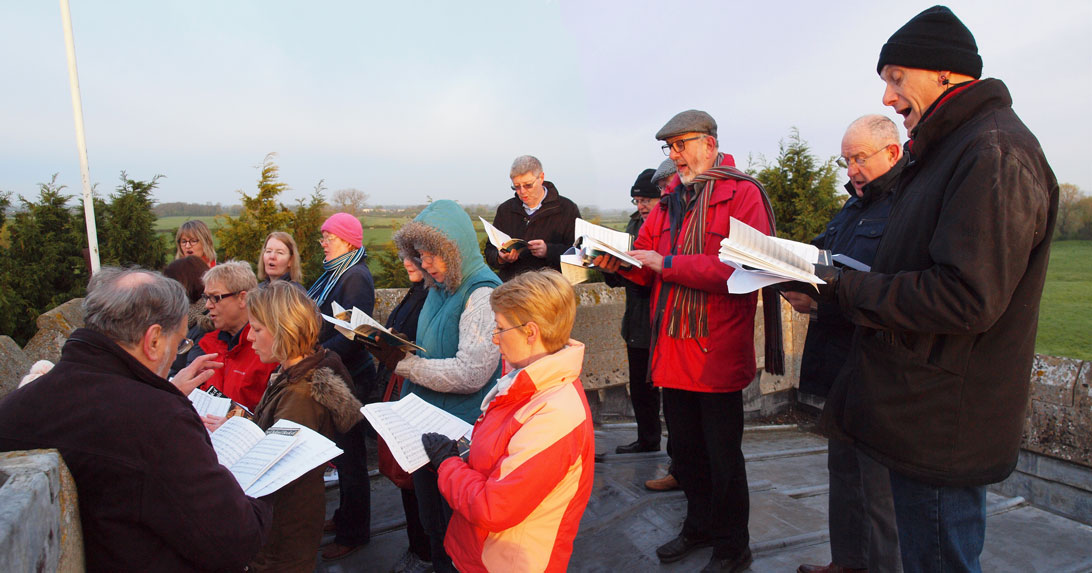 As is our custom, Madrigals will be sung at 6am on Wednesday 1st May from the tower of
St. Mary's Church, Puttenham , followed by a cooked breakfast
- donations in aid of the Puttenham Trust.
---
---

Spring Concert at St. Idloes Church,
Llanidloes, Powys
Saturday May 18th 2019, 7.30pm.
We present a concert of short choral pieces,
sacred and secular, serious and light-hearted,
something for everyone.
Musical Director - Richard Grylls
 Guest Soloist - Emlyn Jones,
Accompanist and Saxophonist
Tickets £10 at the door (under 18 free)
Proceeds to St Idloes Church
---